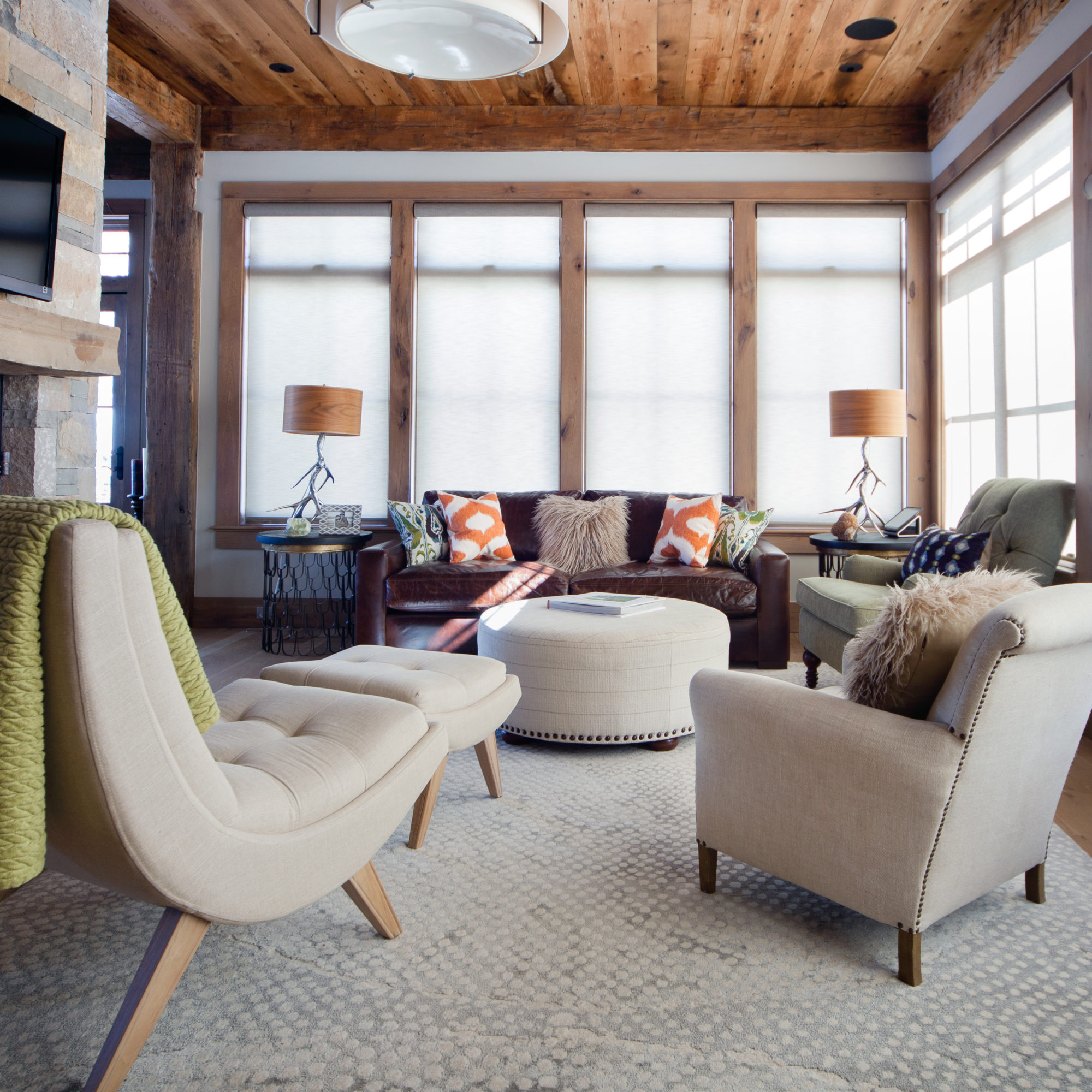 Roxana Alvarez Martí has a degree in Art and Structural Media. Her background includes work in design, film, and music production making her a well-rounded expert of the arts. 
Since 1996, Roxana has been involved with numerous art and design projects. This includes The Manjushri Project where she served as Creative Director and Production Coordinator for pictures of you: Images from Iran.
As a driven business woman, she started spacEcology Design in 2010, a full service design studio and has since ran RAModern Gallery, an interior design studio and fine art gallery.
As an artist, Roxana has a natural sense for color and textures. She is adept at distilling the ideas that are brought to the table and adding small details into a home to make it a unique space. 
"A good interior designer creates a bridge between function and aesthetics. I strive to seamlessly incorporate the clients' lifestyle, the desired mood and architectural elements of the home. Building a relationship with the client and understanding their needs is the foundation that fosters great interior design."
– Roxana Alvarez Martí