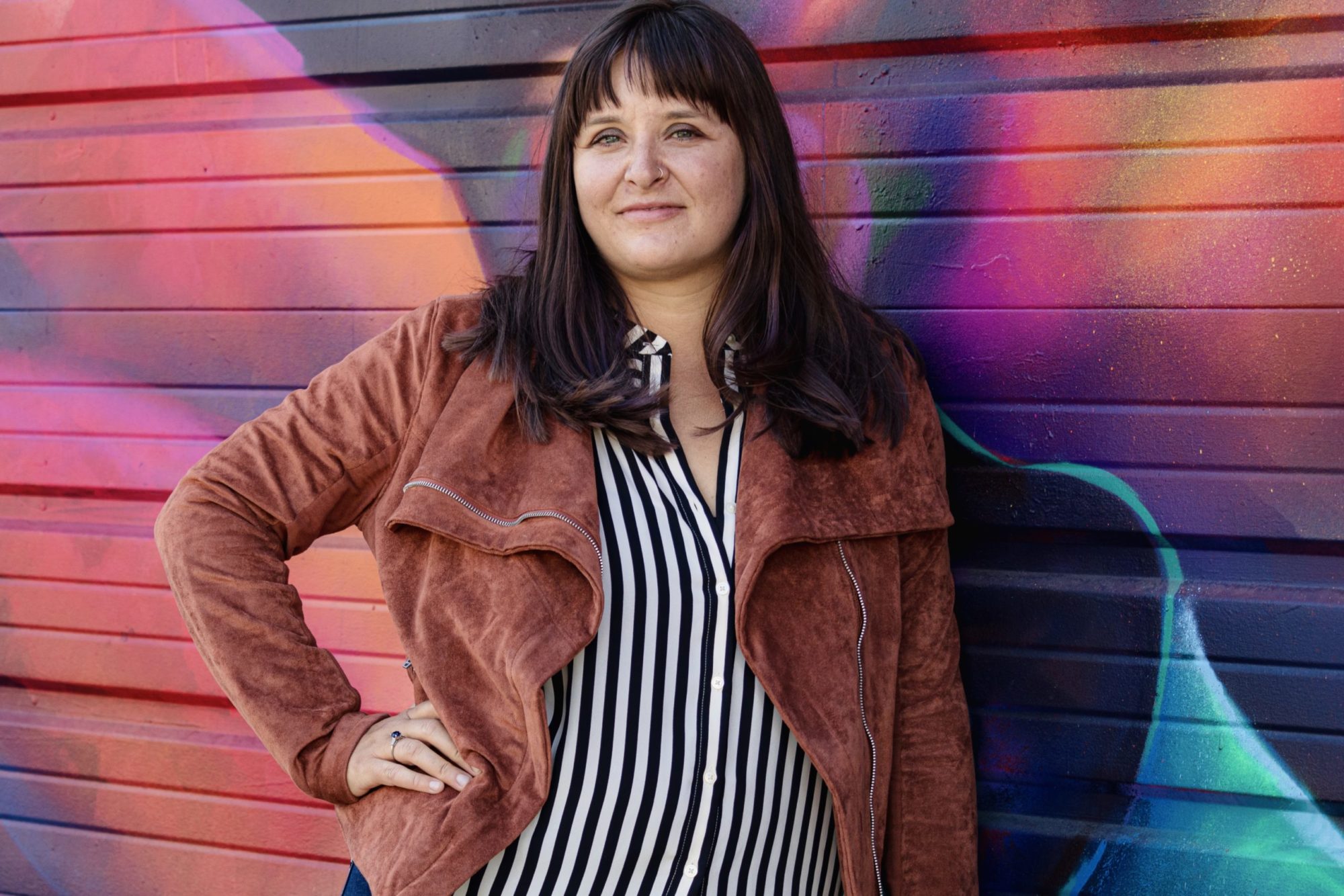 Jessica Loving
Jessica Loving grew up in the once sleepy mountain town of Conifer, Colorado. She spent much of her childhood being fortunate enough to experience extensive international travel with her family. This gift of ultimately, wanderlust, thoroughly enriched her being. Before the age of 20, she had already visited over 30 countries and seven continents.
Jessica studied Fine Art at Eckerd College in St. Petersburg, Florida, from which she graduated in 2005. After moving back to Denver in 2006, she immediately became active within the art scene. She is a co-founder of Sync Gallery. She helped run several Denver-based co-op galleries including NEXT Gallery, EDGE, Sync and Core New Art Space. Currently, her work is represented by galleries in Texas. Her large-scale mixed media paintings are part of collections worldwide — private and corporate. Several of her works are showcased in high-end resorts, hotels and spas around the US.
Jessica is the co-founder of the full-service marketing boutique, (in)spiregraphics.  Jessica is also the co-founder of artboss, a communications and branding agency for artists. When she is not busy in the studio, she can be found hiking, snowboarding, backpacking, kayaking or embarking upon some sort of fantastic outdoor adventure with her husband and daughter.