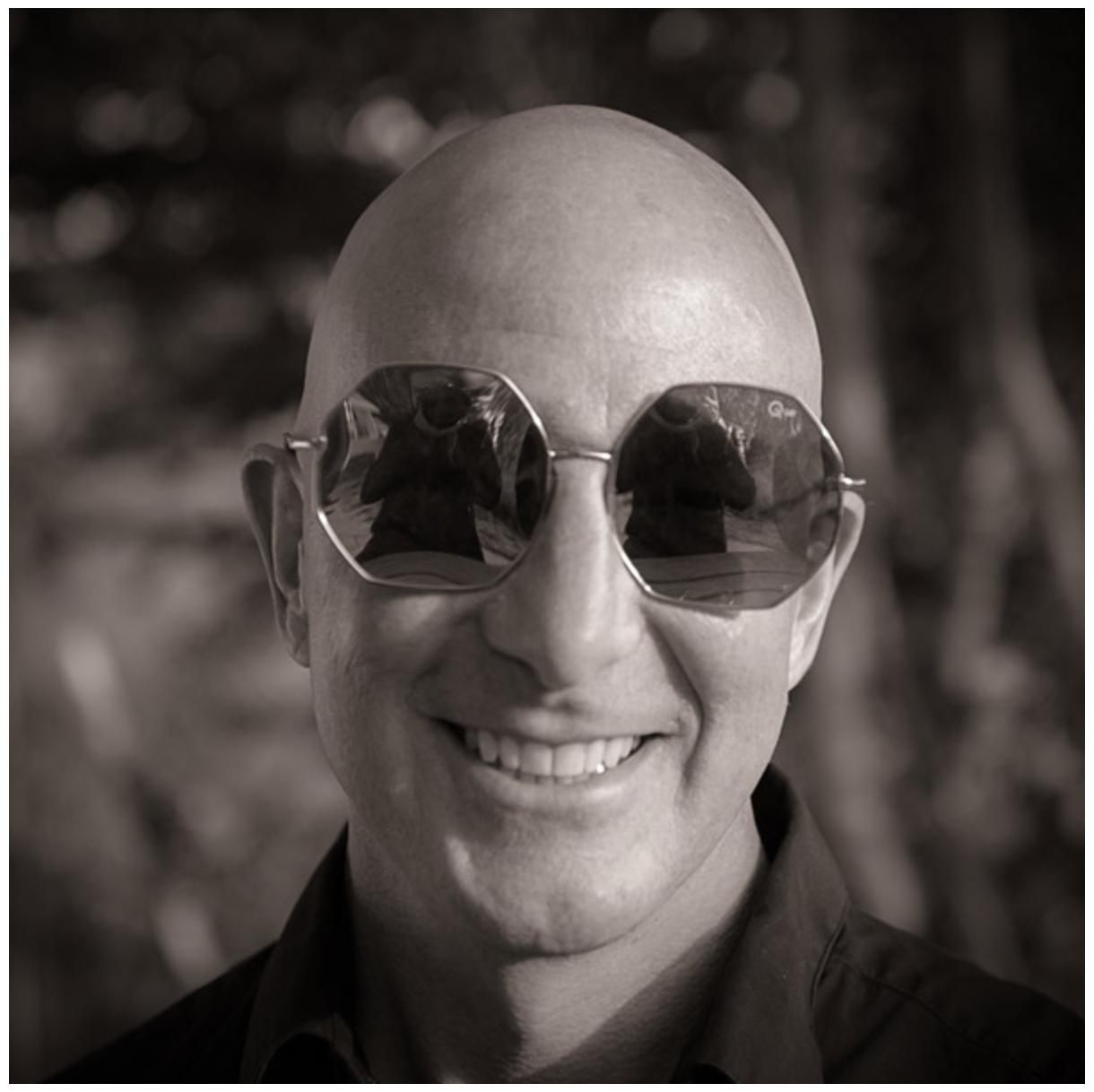 Timothy White
Timothy White is a mixed media artist who comes from a background in fine furniture making. His current body of work is a series of evocative mixed media panels, entitled "American Prosperity", which explore the stories of stumbled upon abandoned buildings through the use of photographic images, paint, concrete, pastels and other materials.
Tim's diverse background began with a childhood full of art…painting, drawing, music making and building things in the basement with whatever was handy, sometimes to his father's dismay. His career highlights include eight years building museum quality contemporary furniture with Richard Scott Newman, and many years of making sculptural furniture and sculpture on his own, as well as graphic design and photography work with Alison White Photography. Over time, and with the influences of many experiences, Tim's work has evolved into the mixed media art he makes today. His current series explores the themes of place, abandonment, and the stories surrounding places that people have left behind.
Originally from Buffalo, NY, he has lived in Crested Butte, CO since 1996. Outside of work, Tim spends his time with his wife and son playing in the mountains around his home. He enjoys loud music, art, skiing and biking, among other things.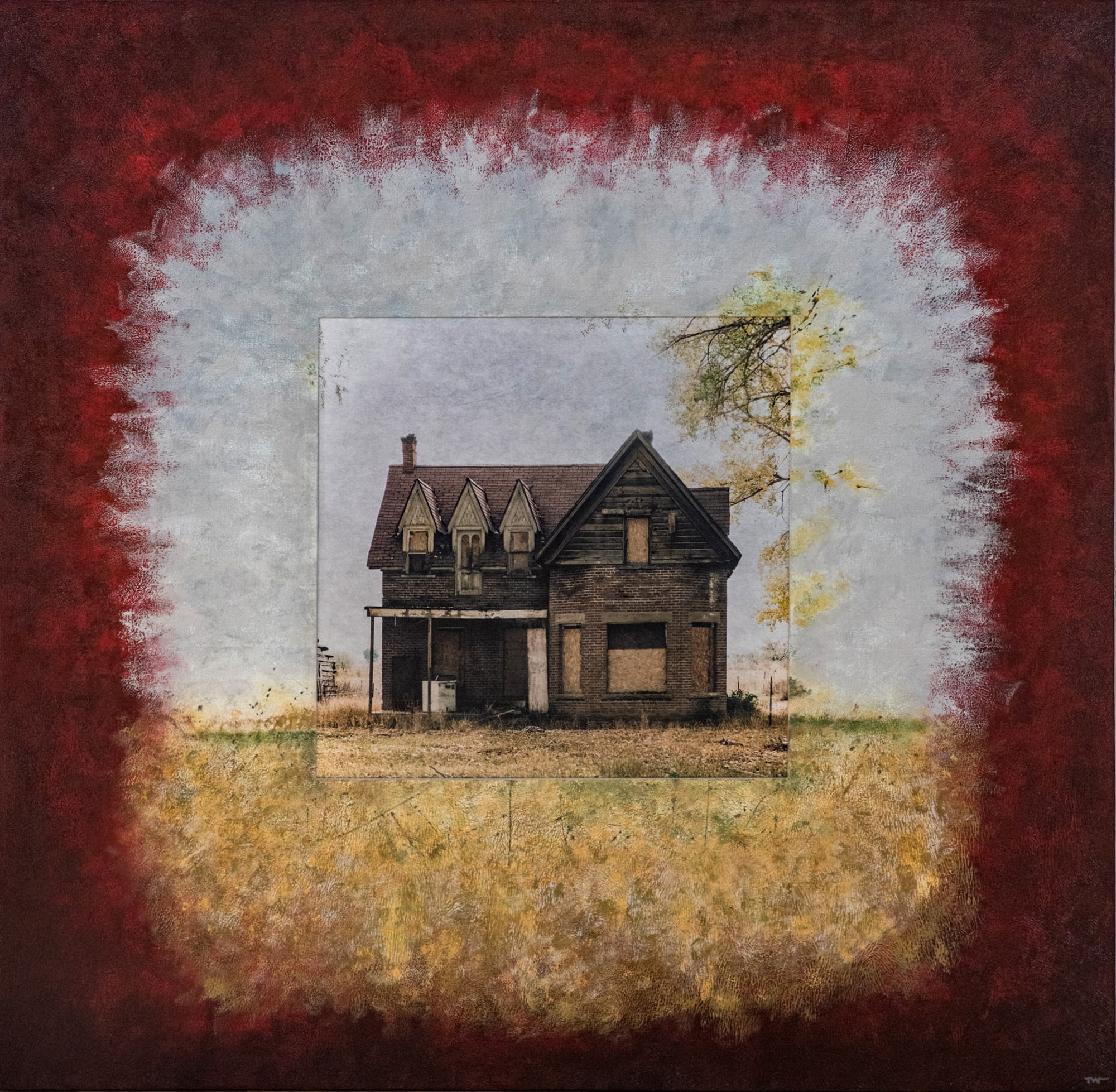 The House At The End Of The Lane
Mixed Media
42″ x 42″
$6,175

Rainshine
Mixed Media
18″ x 46″
$3,000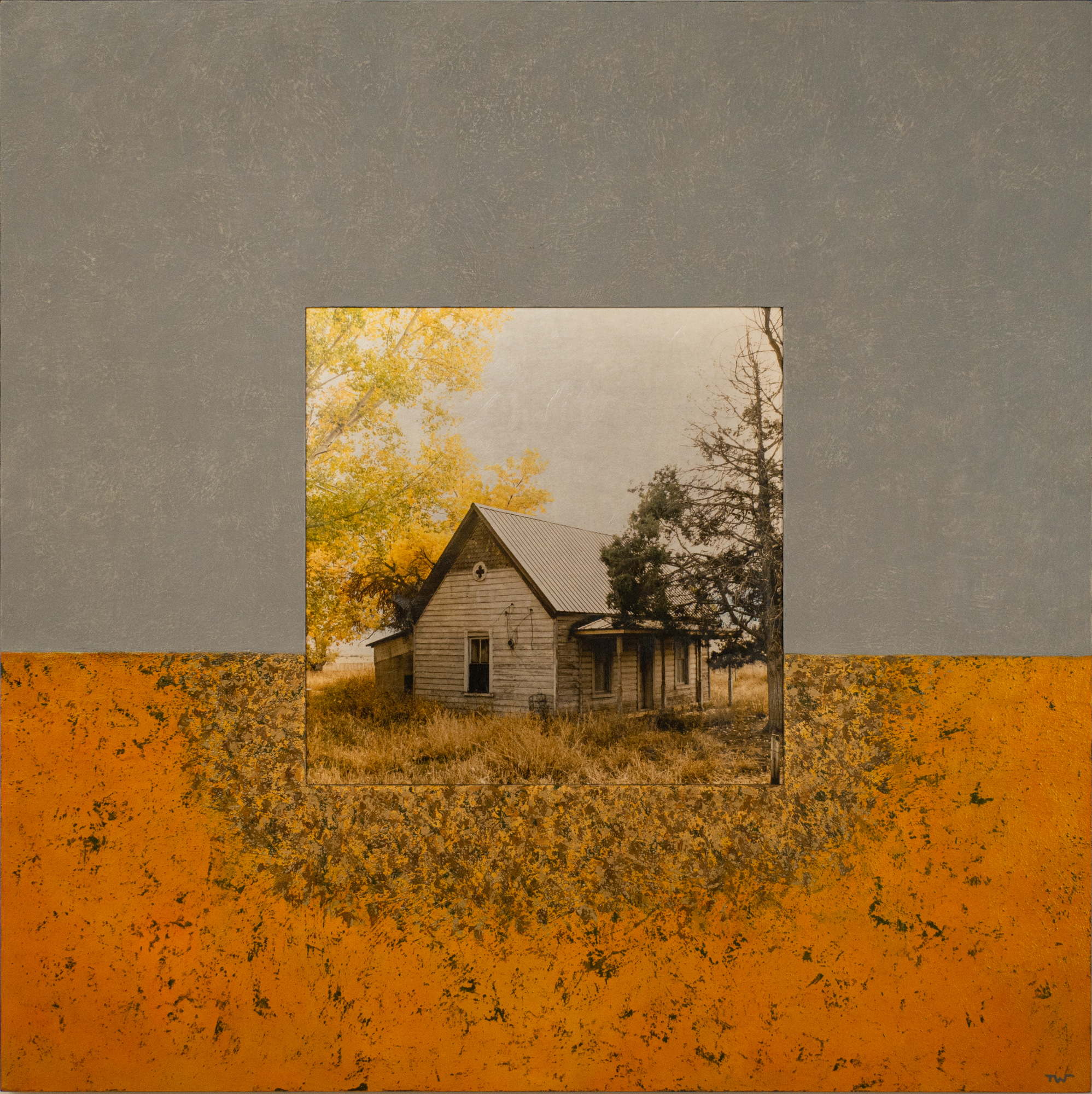 Hideaway
Mixed Media
36″ x 36″
$4,550
Sculpture and Sculptural Furniture: